EXPLORE. DREAM. DISCOVER.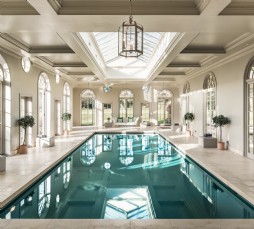 LUXURY SELF-CATERING
Inspiring self-catering holiday homes in Cornwall to luxury cottages in Dorset, beach cottage hideaways in Devon to large country houses in the UK.
Discover Self-Catering Properties
GATHERINGS
Exclusive large country houses in the UK for celebratory group gatherings, large house party homes and unique self-catering coastal homes for hire.
Discover Unique Gatherings
WEDDINGS
Unique wedding venues in amazing locations; where whimsical English garden weddings meets magical boho beach cottage weddings in Cornwall to Scotland.
Discover Wedding Venues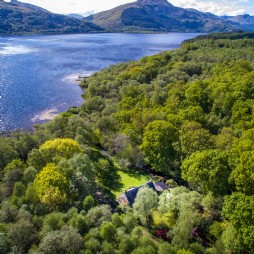 UNIQUE HOME FINDING
If you're searching for a unique luxury holiday cottage of your own, we're experts at discovering unique homes in off-the-beaten track locations in the UK.
Discover Unique Homes For Sale
UNIQUE INSPIRATION
Holiday in out-of-the-ordinary homes in extraordinary locations...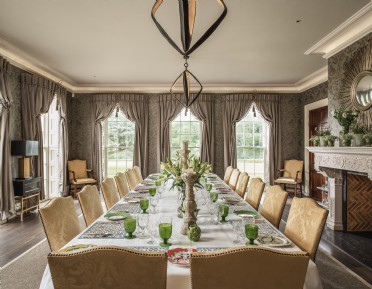 Discover our portfolio of luxury self-catering cottages
TRAVEL EVERY DAY AS IF FOR THE FIRST TIME
We only market homes that genuinely inspire us; where exceptional living spaces and breath-taking settings combine. Challenging convention and reimagining 'luxury', our passion lies in introducing new holiday experiences and destinations to the most seasoned travellers.
As escape specialists, the luxury cottages, large country homes and unique hideaways that we hand-pick to feature within our exclusive collection cannot be found elsewhere; ensuring an immersive, one-of-a-kind travel foray. Embracing the idiosyncrasies that make each and every home 'unique', there's nothing prescriptive about the private homes we invite you to explore. From engine houses in Cornwall to water towers in Dorset, cliff-hanger cabins, dramatic coastal cottages in Yorkshire and loch-side hideaways in Scotland; we market real homes, where character, personality and individuality are part of the essential patina.
Embracing individualism; whether you crave a nomadic adventure wandering where the WiFi is weak and the air is fresh, or an indulgent luxury cottage escape amidst inspiring interiors... your journey starts here.
Christmas Styling Trends for 2019
Get your hands dirty when it comes to creating a festive flavour this year. A back-to-nature scheme is a way to create an authentic winter-wonderland look, so to spark inspiration, we share our top trends for styling your homes this Christmas.
Discover more from our blog